For more Simenon galleries, click here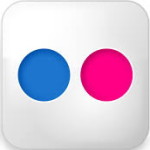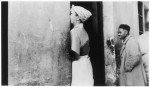 •«L'Œil de Simenon»:  Pictures taken by my father during his travels in the early 1930s, exhibited at the Musée du Jeu de Paume in Paris in January 2004. All pictures © Simenon.tm.
• Photos representing Simenon
These galleries will soon be available in the PRO section to enable the ordering of high definition files.